Dolianova, Pars Olea and the cultivation of the olive tree.
olianova is a small town in the heart of Parteolla. Some scholars trace the Sardinian name "Patiòlla" to the Nuraghic period, but the most popular theory leads to a Latin origin "Pars Olea", with reference to the widespread cultivation of olive trees, still a very important part of its economy.
Born in 1905, uniting the ancient villages of San Pantaleo and Sicci San Biagio, however Dolianova hosts numerous archaeological sites that testify to the presence of humans in far more remote times, such as "Sa dom'e S'orcu" "Mitza salamu" and "Sa dom'e S'ossu".
Characteristic of Dolianova are the houses of the old town, in the architectural style typical of the villages in Campidano Plain ("Casa Campidanese").
In the old town the church of San Pantaleo is also interesting: it was built in three different periods between the second half of the twelfth and the end of the thirteenth century, and mixes and harmonises the Pisan style of the first period with the Roman-Gothic of the second one and the Islamic influences of the third one.
A few kilometers from the village you can immerse yourself in an exemplary environment of modern rural life: an orderly sequence of vineyards and olive groves (often centuries old) that preserve, despite the obvious care to which they are subject, the features of the more traditional systems and methods of cultivation.
The highest parts of the hills are home to the sites of greater environmental value: places like the classic San Giorgio – Sa Sa mitz'e sa Figu and Sa Colonia.
Dolianova is known for its vineyards (wines Nuragus, Nascus, Moscato and Malvasia), for its winery, and for the production of sheep and goat cheeses (Argiolas Formaggi is one of the largest dairies in Sardegna).
Photo Credits by Paolo Occhioni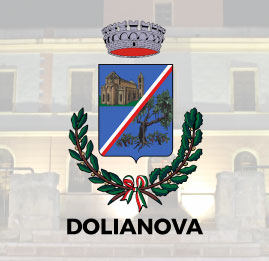 In this area you will be directed to the website of the Municipality of Dolianova to get all the information on this location.
Click to Access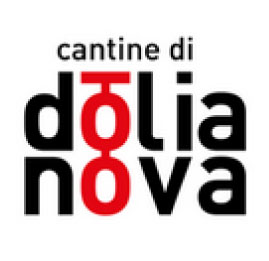 In this area you will be directed to the Cantine di Dolianova website for all the information.
ClicK to Access