Sardahousing, ideas for
buying and selling real estate in Sardinia

. Since 2001 we work with passion and professionalism to

find your dream home

, may be seaside,

countryside

or our

typical villages

.
.

250.000 €
In Nuraminis, we offer a beautiful Campidanese house partially finely restored.
47.000 €
In the countryside between Soleminis and Dolianova, we offer a single-family house under construction in a splendid unspoilt setting just a few minutes from the village.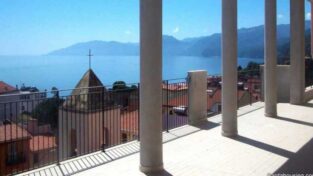 350.000 € discount will be applied
In Cala Gonone, one of the most famous sea locations on the east coast of Sardinia, we offer magnificent panoramic penthouses 250 metres to the beach.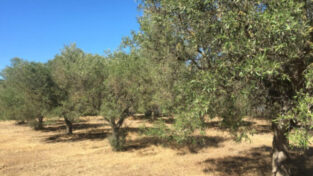 15.000 €
In Soleminis, 20 km from Cagliari, we offer a producing olive grove not far from the village.
Michele proved himself to be an excellent interpreter.
Michele from Sardahousing was the realtor for a house I bought in the south of Sardinia in May, 2019. I had found the house through their excellent website. I received swift and extensive replies to all my emails. The many questions I had about buying real estate in Italy/Sardinia were answered in flawless English. Michele has been a great help throughout the process. I felt he had the interest of both parties in mind (sellers and buyer), and his assistance was invaluable in us making a final deal. I did not speak Italian at the time, the sellers did not speak English. Luckily, Michele proved himself to be an excellent interpreter. He showed up on time for every meeting. I could count on his help and experience throughout the buying process, right up to the point when the keys to the house were finally in my hand. And even after that, he helped me find information on the neighbouring plots of land and building permissions.
Please note that I am in no way affiliated to Sardahousing or related to Michele. I'm just a happy customer. I wish I had more money, so I could buy more houses from him. I would recommend his services to anyone.