Arbus, a fascinating and mysterious corner of Sardinia
Along the west coast of Sardinia, south of the Gulf of Oristano: a spectacular sea, although formidable and often hostile, and the Mistral wind are the undisputed protagonists in this fascinating and mysterious corner of Sardinia.
An uninterrupted series of magnificent sandy beaches, of sandy or rocky coves flanks the Dunes of Piscinas – the highest in Europe, the WWF Oasis of Scivu, the old mining settlements of Buggeru and Masua, up to the more known tourist area of Torre dei Corsari.
An enchanted world of sea and mountain, still untouched and all to be discovered.
This coast is so untouched and isolated that even the Caretta Caretta turtle lays its eggs along the beaches of Piscinas and Scivu, the heart of the Costa Verde.
Beach Scivu
Along the Costa Verde, Beach Scivu stretches for about 3 km. with a light-colored sand bordered by cliffs and fringed by white sand dunes.
The beach is accessible only on foot. Long sandy stretches against towering rock walls are characteristic of this beach.
The ever-changing color of its water is really fascinating, especially during summer when it offers unexpected explosions of colors thanks to the reflection of the sun.
Being windy, the beach Scivu is an ideal destination for surfers and scuba divers.
The beach has some facilities: ample parking also for campers and kiosk. You can also rent beach umbrellas, beach chairs and small boats.
It is easy to reach from the SS 126 to Guspini: it is mapped, and can be reached through a non paved mountain road.
Foto copertina di Trolvag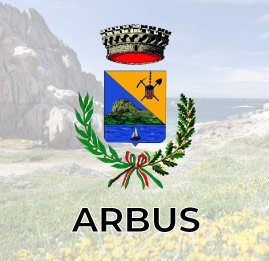 In this area you will be directed to the website of the Municipality of Arbus to get all the information on this location.
Click to Access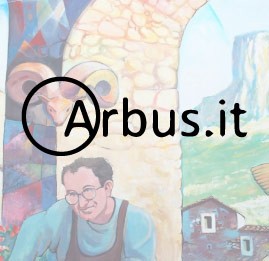 In this area you will be directed to the Arbus Tourist site to get all the information on this location.
Click to Access