Aglientu, la bellezza delle sue spiagge e la natura incontaminata.
Aglientu is a village of about 1,200 inhabitants in the province of Olbia-Tempio, in the historical region of Gallura.
It is located a few kilometres inland from the sea, 420 metres above sea level on granite hills.
The village centre is little more than a century old, but was certainly inhabited in the nuragic period, as deduced by the numerous nuraghi.
In Roman times it was crossed by a road that connected Olbia to Porto Torres through Santa Teresa di Gallura. In 1959 the village became an independent municipality detaching from Tempio Pausania
The history of human settlements in the territory of Aglientu can be retraced by visiting the archaeological sites: in an area of 149 square kilometres, there are the testimonies of a long succession of civilizations and cultures: from the Nuraghe Tuttusoni and Finucchjaglia -1800 and 1000 aC., to the tower of Vignola – 1606, built during the Aragonese and Spanish reign, to the more recent rural churches of St. Pancrazio, St. Biagio, St. Giovanni and St. Silverio.
Aglientu features a coastline of about 22 kilometres along which the granite heights of Monte Russu, jutting into the Gulf of Asinara, alternate with beaches framed by a sea of rare beauty.
The beautiful beaches of Lu Litarroni, Vignola, Rena Majore, Rena Matteu, and Cala Pischina, are one of the major areas of attraction for tourists who love nature of this beautiful coastline.
The Rena Majore beach stretches for about a kilometer near the mouth of the Rio Cantaru.
The scenario that opens to the eyes of the visitor is absolutely magnificent: a stretch of fine white sand that the wind and the sea model incessantly .
Of great charme, especially for panoramic landscapes, is the sea area from the Port of Vignola, characterized by beautiful beaches and pine forests, to the great beach of Vignola, dominated by the seventeenth-century tower.
Foto copertina di Capra Sabrina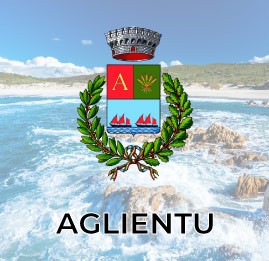 In this area you will be directed to the site of the Municipality of Aglientu to get all the information on this location.
Click to Access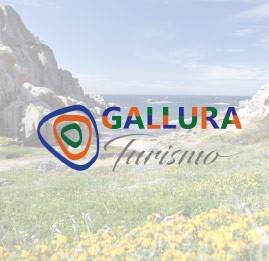 In this area you will be directed to the Gallura Tourism site to get all the information on this location.