Donori, a town with a strong agricultural vocation.
The village is located in the region of Donori Parteolla, nestled between two streams along a slope of Mount Zurru.
The presence of numerous water springs and the resulting soil fertility have facilitated anthropization since ancient times: we find in the area, in fact, several ruins of Nuragic and Roman ages, including some necropolis and the remains of a villa.
During the Middle Ages the village belonged to the curatoria Parte Olla in the Giudicato of Cagliari.
The village, abandoned during the fifteenth century, was repopulated not before the half of the following century.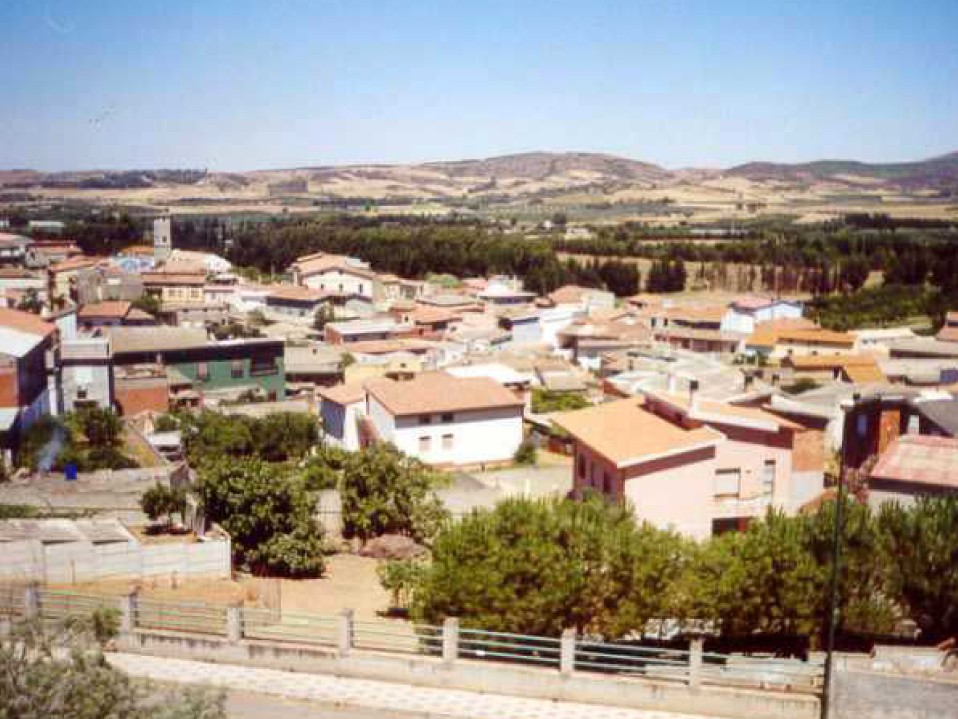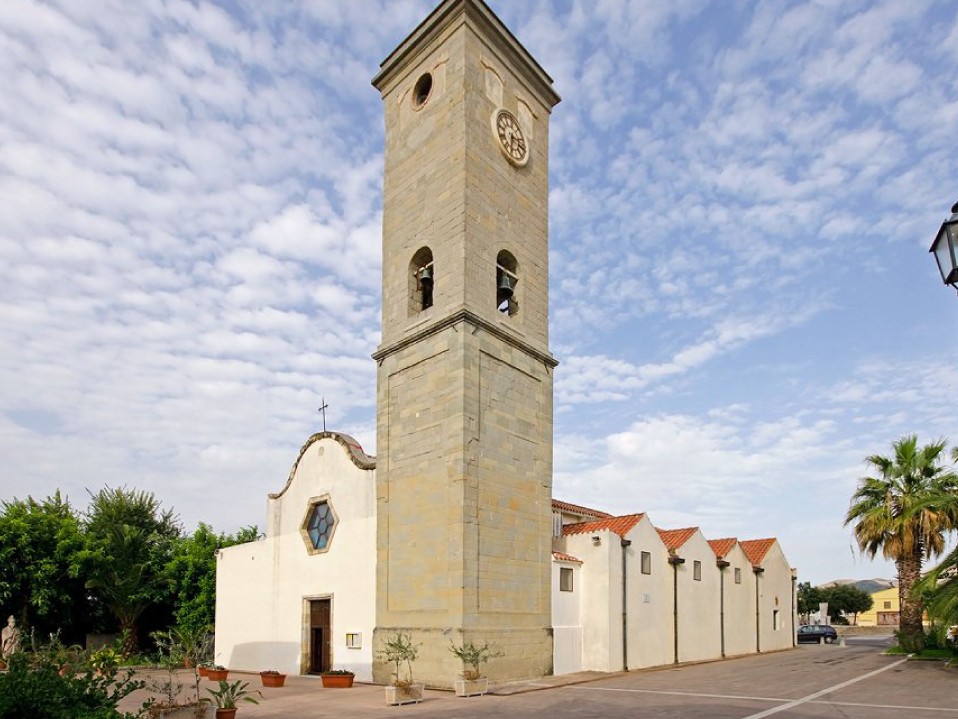 Given the great fertility of its territory, Donori is a village with a strong agricultural tradition producing cereals, olives and wine (local vines as Bovale Sardo and Cannonau).
Inside the village you can visit the beautiful parish church of San Giorgio, built in late Gothic-Catalan style in late fifteenth century, with some Byzantine sculptures set in the bell tower.
Nearby there is the country church of Santa Maria de sa Defenza, built in 1732.
According to a legend, it was built by a bandit from Barbagia who was hiding on Mount Zurru.
The feasts in honor of S. Giorgio and the Madonna de sa Defenza are April 24 and September 17.
Here you will be directed to the website of the Municipality of Donori to get all info you may need.
Click to Access
In this area you will be directed to the Formaggi Aresu site which has been producing quality Sardinian cheeses for 70 years.
Click to Access
Are you looking for a particular property?