Discovering rural places of worship: rural churches
Why not visiting Sardinia heartland by crossing its countryside to discover rural places of worship?
Though not always important from the historical or architectural point of view, these sites still retain a special flavour and atmosphere!
A visit can help preserve and enhance them.
In the countryside of whole Sardinia you find numerous small churches dating back to centuries ago or built in modern times, and some of them are unknown even to the local people.
All sites boast their past and their peculiarities, but they all have something in common: the countryside! The countryside that surrounds them and that comes alive on the occasion of religious holidays which are still today manifestations of profound devotion.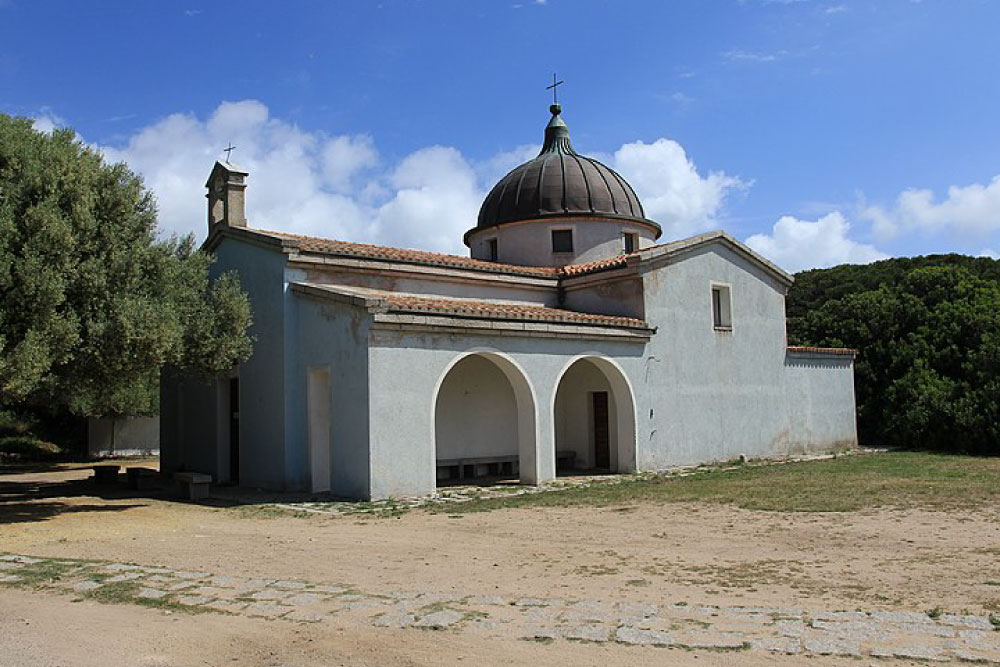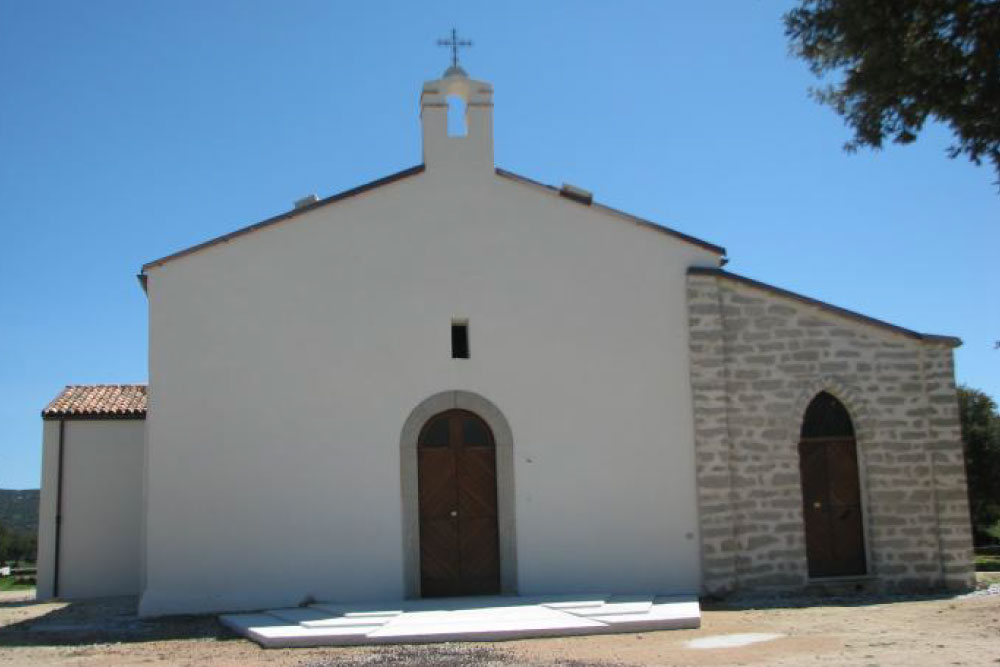 An evocative rural itinerary to discover Romanesque, Byzantine churches, or spontaneous architecture; parishes of still inhabited rural villages, or of ancient disappeared villages; ruins consumed by the time, or places of worship nestled amid the natural beauties of the area.
 Solitary visits?
An opportunity to enjoy the silence and the special atmosphere that only certain rural places of worship can evoke!
A direct contact with nature and history.
Visits during the Festivals?
Places apparently or temporarily abandoned come to life!
The entire village meets in devotion and joy around the saint and offers the visitor the best the local countryside produces.
Photo by Gianni Careddu e Acrissantu
In this area you will be directed to the site of the rural churches to get all the information about these places.
Click to Access