Villasimius vacation place par excellence of the south-eastern part of Sardinia.
Located at the south-eastern tip of Sardinia, the village of Villasimius is on the western bank of the Rio Foxi which flows into the Gulf of Carbonara.
Villasimius rises in that splendid coast area which begins just out from Cagliari and goes on up to Porto Corallo, with plenty of beautiful sand beaches and charming rocky bays.
Its beaches, crystal-clear sea, and tourist port have in fact made Villasimius one of Sardinia's most famous tourist resorts.
Thanks to its natural morphology, since 1998 Villasimius hosts the Protected Marine Area of Capo Carbonara, a nature park where an extremely precious marine ecosystem is preserved unspoilt.
Not least, the lagoon of Notteri, between the village and the southern tip of the coast, is the habitat of many species of waterfowl and offers suggestive scenes for bird-watching enthusiasts.
Beside some historical buildings, such as the Old Fortress and the Tower of Porto Giunco, also the lighthouse on the Isola dei Cavoli (now the site of Cagliari University's Research Centre) and the San Luigi Tower on the Isola Serpentara are interesting tourist destinations.
Anyway Villasimius offers every kind of tourist service, including a Golf Course with sea views (Tanka Golf Club).
A perfect place where spending a holiday in Sardinia!
Photo Credits by emmequadro61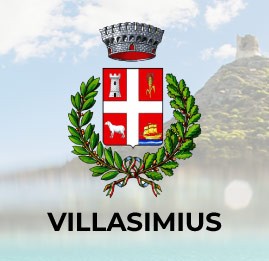 In this area you will be directed to the website of the Municipality of Villasimius to get all the information on this location.
Click to Access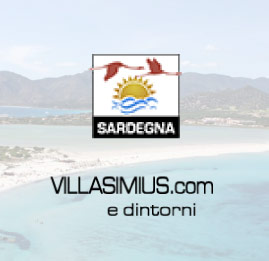 In this area you will be directed to the website of the Villasimius Tourist to get all the information on this location.
Click to Access