Geremeas, white sand, crystal clear water and sandy bottoms.
Geremeas is a popular tourist resort of Quartu S. Elena on the east coast of the Gulf of Cagliari.
About 20 minutes drive from Cagliari, Geremeas is reached along the panoramic coastal road to Villasimius.
About 30 km. from Cagliari and Villasimius.
The Bay hosts in its 3 kilometres of coast some of the most beautiful beaches in the area: Kal'e Moru (blue flag for the European Union), Baccu Mandara.
White sand, crystal clear water and shallow sandy bottoms characterize the beach of Geremeas.
The Riu Geremeas, the river that gives its name to the beach and is the municipal border, in winter comes to the sea, while in summer is reduced to a small pond that often hosts ducks.
on this beach, in July 2006, the sea turtle Caretta Caretta has spawned for the first time in Sardinia.
In addition to numerous holiday houses and the residence, we find:
bathing establishments with possibility to rent skates and canoes, a small boat storage service, and several dining options.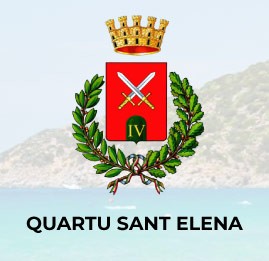 In this area you will be directed to the website of the Municipality of Quartu Sant' Elena to get all the information on this location.
Click to Access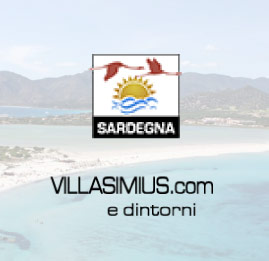 In this area you will be directed to the Geremeas Tourist site to get all the information on this location.
Click to Access